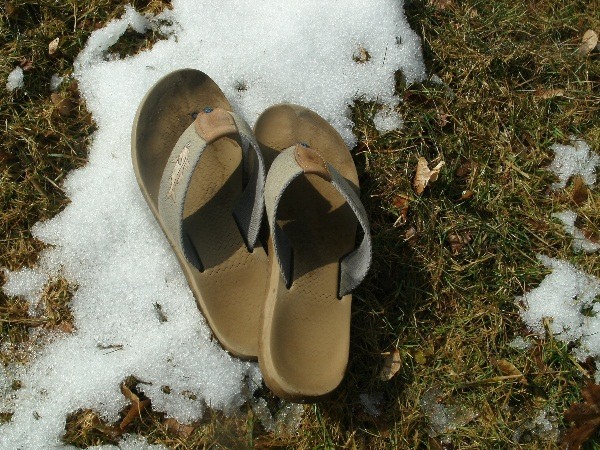 11 Best Springtime Activities in Cape Cod
Make Springtime the Best Time in Cape Cod
White Tie Luxury Transportation in Cape Cod is excited about the arrival of spring and all of the activities that springtime brings. Here are our picks for the 11 best springtime activities in beautiful Cape Cod.
Go Sailing
It might be too cold to take a dip in the waters off Cape Cod, but you can hoist your sails and head out into the open water to experience all the amazing things the sea has to offer. Even if you're not a good skipper yourself, Cape Cod offers many exciting opportunities to charter a vessel helmed by an experienced captain and crew, so you and your family can kick back, relax, and enjoy the smell of the salt and sea in the air.
Cape Cod Children's Museum
When it rains or whenever you and your family need a break from the sun, you can check out the fun and engaging interactive exhibits at the Cape Cod Children's Museum. The Museum has over a dozen exhibits that are perfect for kids under ten and is also perfect for birthday parties or event rentals.
Whale Watching
Children and adults alike will marvel at the grace and beauty of these massive creatures. Charter boats leave regularly from Provincetown and the trip is something your family will remember and treasure for a long time to come.
Take a Fishing Trip
For those who enjoy the action of fishing, you can charter a fishing boat that will take you out into the Atlantic for some excitement.
Go Camping
Nickerson State Park offers ample opportunities to get out into the wilderness and experience nature firsthand. You'll enjoy the fresh ponds and are only a short drive from the beach.
Visit Nauset Lighthouse
The Nauset Lighthouse is the quintessential New England picture, and a memorable spot to check out if you're in the area. The lighthouse is a well-known landmark in the area, and during the summers it's often crowded with tourists looking to snap a quick picture.
Kayaking and Canoeing
You don't have to get in the ocean to enjoy everything that it has to offer. You might want to reserve this activity for later spring, since the water can be quite cold in the early spring months.
Rent a Bike
Cape Cod is criss-crossed with dozens of bike paths and each one offers its own unique opportunity to explore nature. You and your family can coast over sloping hills or get lost on beachside trails as you soak in the quiet beauty of a region that has been a popular vacation destination for decades.
Go to a Wine Tasting
Many may not realize it, but the Cape Cod region has some great vineyards worth checking out if you have a chance. A trip to a vineyard can be a great experience to learn about wine and taste what everyone's talking about. At the Truro Vineyards, you can find delicious local wines. Take a bottle home to commemorate your trip.
Visit Martha's Vineyard or Nantucket
If you're on Cape Cod, the magic of Martha's Vineyard or Nantucket is not far away. You can hop on a ferry or take a quick flight out of Boston Logan Airport and be on one of the surrounding islands in no time. There you'll find biking, plenty of wilderness hikes, great beaches and dazzling sunsets. It's no wonder why these places have been the vacation spots of countless celebrities, titans of industry and even Presidents, for decades.
Hiking
Get away from it all with a hike on one of Cape Cods many rugged trails. A trek through the backwoods of Cape Cod can include bird watching and other exciting wildlife sightings.
Of course, whatever you end up doing this Spring in Cape Cod, make sure you reserve a luxury limo or other transportation from White Tie Limo. Our drivers have extensive experience in the area and take pride in getting you where you want to go, wherever that may be.
The following two tabs change content below.


Latest posts by Tim Kelly (see all)