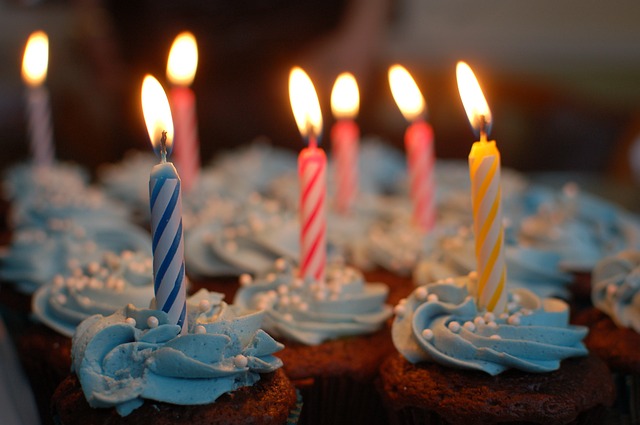 4 Life Events that Demand Limo Service
Those in the corporate world have long been taking advantage of chauffeured car services.
Whether it's just for a quick ride to/from the airport before or after a business trip or to avoid the hassle of driving yourself in an unfamiliar city, car service just makes sense.
You don't have to worry about getting lost, fighting traffic, or hunting a parking space and leaving your car for a long time. It just makes sense for busy executives to take advantage of the benefits offered by corporate car service.
However, there are other events in your life that benefit greatly from car service.
Prom Night
Your kids will only get a handful of opportunities to get dressed up and dance the night away before  high school graduation.
Their prom night is going to be something that will be remembered and talked about for years to come. Give them a night they won't forget by reserving a limousine or party bus for the big night. In addition to arriving in style with all their friends in tow, you can also rest assured that they will get home safely once the fun is over.
With an experienced and professional chauffeur behind the wheel, you won't have to worry about your kid's friends or excitement distracting their driving.
Graduation
You've worked hard over the past four years, and graduation day is finally around the corner.
After all those years of studying, taking tests, and stressing over each grade, college is finally over. Graduation day is often bittersweet. Parents are so proud to see their son or daughter walk across the stage to accept their diploma, but they're also sad to see them grow up.
Make the most of this day and have the whole family ride together in the back of a chauffeured limo. Go to dinner, head to a special graduation party, or head to the airport or a celebratory vacation.
Bachelor/Bachelorette Parties
You should have known these life events would be on this list!
A night out on the town with your closest friends, celebrating your last night of single freedom, is one of the most important parts of life. You want to enjoy cocktails and brews with your friends, and you don't want to relegate anyone to the role of designated driver. Plus, you deserve a little pizazz during your night on the town!
A limousine or party bus will ensure that everyone can ride together, while also ensuring safety, security and luxury throughout your special evening.
Wedding Day
Your wedding day is going to be a whirlwind of emotion, with friends and family and your new spouse.
Take some of the stress out of your wedding plans by booking a car service for the day. The bride won't have to rumple her dress by squeezing into the backseat of your regular car; she'll have plenty of room in the back of a luxurious stretch limousine.
If your venue doesn't have adequate parking, a shuttle van can ferry everyone there from one centralized parking location. Once the wedding vows have been said, the cake has been cut, and goodbyes have been said, the bride and groom can be whisked away to the airport for their honeymoon in a chauffeured sedan or SUV.
Lucky for you, Cape Cod car service company White Tie has an extensive fleet to cover ALL of your wedding transportation needs.
These are just a few of the many life events you can expect to come up at some point in your life. Give your upcoming events that extra special VIP touch by reserving limo services for the day or night.
Contact White Tie Limo to make your reservation today: 508-563-9773.
The following two tabs change content below.


Latest posts by Tim Kelly (see all)