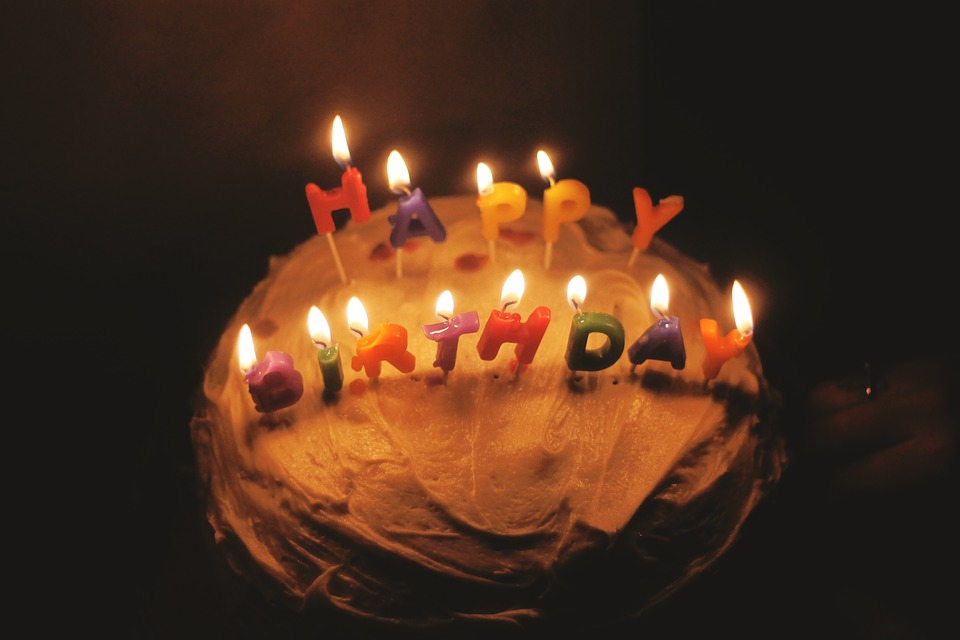 4 Reasons to Celebrate With a Birthday Limo
This blog was originally published in 2015. We've since updated it to reflect more accurate information.
When your birthday rolls around, it's okay to let loose and enjoy yourself a little.
This can mean heading to the city for a bar crawl, enjoying dinner at a fancy restaurant or gathering all your close friends for a fun night out. Whatever your personal tastes, your birthday celebration should be amazing; luckily, there are a few easy ways to make that a reality.
One of those ways is booking a limousine for the festivities.
What does a limousine add to your birthday celebration, you ask? Let us explain.
A Limousine Allows You to Invite More People to Your Event
If you plan on going out on the town for your birthday, you shouldn't have to trim your invite list.
Similarly, planning for cab rides with a large group is a headache.
A limousine can allow for up to 10 passengers. This can help you expand your group size. It can also guarantee that everyone travels together and enjoys the camaraderie of the trips from bar to bar.
A Limousine Adds Luxury to Your Occasion
Your birthday is a special occasion, and it deserves the comfort and presentation of a great vehicle. A limousine is a time-honored symbol of luxury and class. White Tie Luxury Transportation of Cape Cod prides itself on providing our customers with the most beautiful late-model vehicles, no matter the occasion.
Here are a few of the amenities you can expect with a White Tie Limo:
+ A state-of-the-art sound system
+ A CD Player
+ Bar
Each of these elements can help take your birthday celebrations to the next level.
A Limousine Comes With the Professional Services of a Chauffeur
A chauffeur removes the stresses of driving on your birthday.
When you go out with your friends for your birthday, you each deserve to enjoy as many cocktails as you want.
When one of your friends is the designated driver, they are excluded from the festivities. They also have a huge responsibility once the night ends.
A chauffeur will handle the driving and make sure everyone will get home safe at the end of the night.
The Options Don't End with a Limo
Maybe your group is too big to fit in a standard sized limo.
Luckily for you, the right company will offer a variety of vehicles of varying sizes and amenities.
For instance, White Tie Luxury Transportation presents a fleet with the following vehicles available:
+ 6 Passenger Limousine
+ 8 Passenger Limousine
+ 10 Passenger Limousine
+ 13 Passenger Luxury Van
+ 14 Passenger Luxury Van
+ 24 Passenger Mini Coach
+ 29 Passenger Mini Coach
+ 33 Passenger Mini Coach
With vehicles that vary so greatly, you can have the party you want and deserve, each and every time.
We hope your next birthday is everything it can be, complete with a luxury limousine to make transportation a breeze.
The following two tabs change content below.


Latest posts by Tim Kelly (see all)