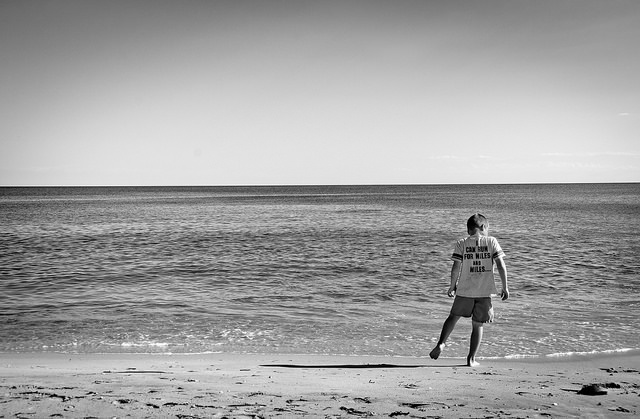 4 Tips for the Perfect Cape Cod Vacation
Cape Cod Car Service, Hotels and the Best Activities
Summer is right around the corner, and for many people, that means it's time to start planning the vacation of their dreams. From choosing a locale to selecting a great hotel, there is plenty to do to ensure that you get the relaxing, enjoyable experience you deserve.
Cape Cod is a history-lovers paradise, the perfect place of serenity, sight-seeing and natural beauty. If you're planning your trip to Cape Cod for this upcoming summer, take a look at our list of tips for experience the best this area has to offer.
Head to Martha's Vineyard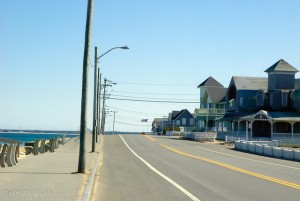 Martha's Vineyard is the quintessential summer getaway for many vacationers; it combines the charm of history with the cultural boons of art and cuisine. You can head to the arthouse theatre for world-class cinema, enjoy one of the many street festivals, visit the shops and boutiques and enjoy a variety of amazing food.
Martha's Vineyard is only accessible by sea or by air, so getting there can be a challenge. White Tie Luxury Transportation offers comfortable car service to the Martha's Vineyard Ferry; when it's time to come back to Cape Cod, we'll be happy to pick you up.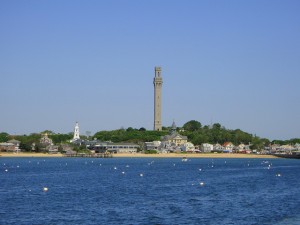 The Pilgrim Monument and Provincetown Museum offers visitors to Provincetown the chance to learn about the area and enjoy a beautiful view of the township.
See traditional Wampanoag dress and tools, some of the first photographs of Provincetown's first inhabitants, the Wampanoag tribe, as well as historical photographs, relics, furniture, clothing, tools and more.
Photo Credit: Wendy
If you're visiting Cape Cod, you simply must jump at the chance to go whale watching, and Dolphin Fleet of Provincetown has made it possible. Dolphin Fleet has created a whale-watching experience that incorporates not only observing the whales in their natural environment, but learning about their habitats, eating, sleeping and mating habits, as well as the history of whales in the area.
In addition to spotting a variety of whales, you might get a glimpse at a variety of bird, blue sharks, blue fin tuna and the mysterious Mola Mola, better known as a sunfish.
Here are a few kinds of whales you're likely to see during your whale-watching experience at the marine sanctuary:
+Finback Whale
+Sei Whale
+Pilot Whale
+Minke Whale
+Dolphins and other porpoises
There are also many on-board activities that will help you learn more about the sanctuary and this fascinating species. This trip is perfect for families looking for educational activities that are also a blast for the kids.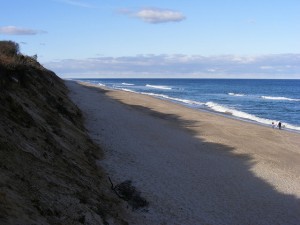 It wouldn't be a trip to Cape Cod without some beach time; the Cape Cod National Seashore is over 40,000 acres of breathtaking ocean views, gorgeous beaches, wildlife, wooded areas, walking paths and more.
Swim and lounge at one of the many beaches, break out your walking shoes and explore the paths around the seashore, catch a sunset, enjoy a guided bus tour or enjoy a long walk on one of the boardwalks.
Marsh trails, swap trails and bike trails are also available to visitors to the Seashore. You can also explore a number of scenic routes and overlooks for breathtaking pictures!
Planning a vacation is always exciting, and when it's an area as varied, culturally and naturally, as Cape Cod, the excitement grows. You deserve the very best, from the most enjoyable activities to the most convenient Cape Cod car service. We hope your upcoming summer vacation to this beautiful Massachusetts area is full of memorable moments, great food and time spent with family.
Top Photo Credit: Dominic
The following two tabs change content below.


Latest posts by Tim Kelly (see all)