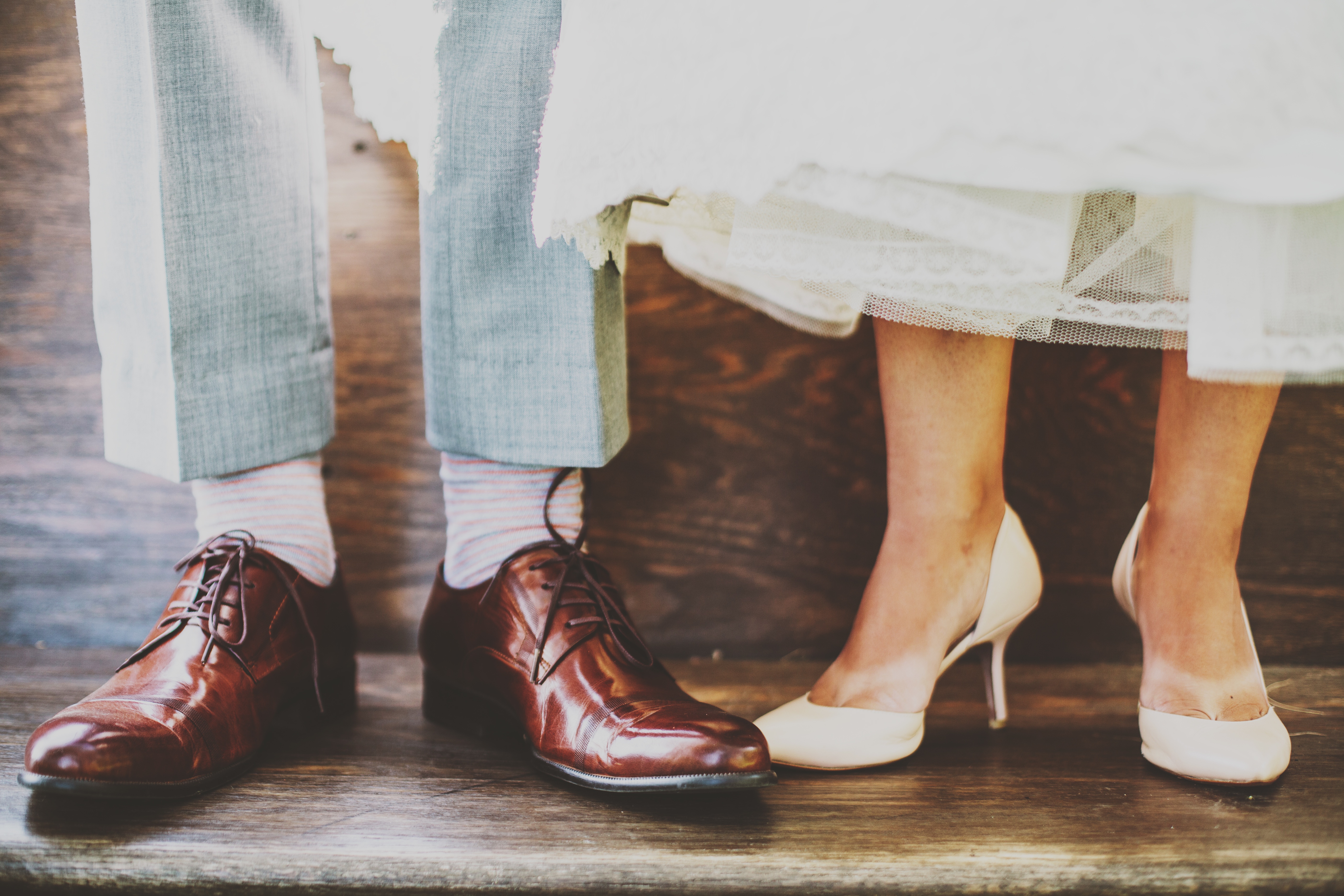 5 Amazing Cape Cod Wedding Venues
This blog was originally published in 2015. We've since updated it to reflect more accurate information.
It's no secret that Cape Cod is absolutely stunning.
Cape Cod's impressive historic homes, rocky cliffs, and sandy beaches have made it quite a popular wedding destination.
With many summer homes, bed and breakfasts, and gorgeous hotels, there are surely a number of venues that cater to weddings.
When it comes time to settle down and exchange vows with that special someone, any of these Cape Cod spots would be perfect.
Red Jacket Beach Resort and Spa
1 S Shore Dr, South Yarmouth, MA 02664
The oceanfront setting of the Red Jacket Beach Resort and Spa make it a perfect option for your upcoming nuptials.
Warmer weather is right around the corner, so if a summer wedding is on your radar, now is the time to book.
They even have on-site wedding planners that will be happy put together the wedding of your dreams. There are plenty of guest rooms and multi-bedroom villas that would provide lodging for any out-of-town guests you may have in attendance.
The Cape Club
125 Falmouth Woods Rd, East Falmouth, MA 02536
For the bride that would give anything to have a true fairy tale wedding, the Cape Club would be a dream come true.
With immaculate marbled floors and impressive crystal chandeliers, brides- and grooms-to-be are sure to feel like royalty. Add in the beautifully landscaped gardens and beautiful sunset views, and you've got yourself a dream wedding venue that is sure to please everyone.
White Elephant Hotel
50 Easton St, Nantucket, MA 02554
Located on one of the most popular islands in Cape Cod, the White Elephant Hotel offers an island destination wedding for all who book here.
The venue offers picturesque views of the harbor, luxurious accommodations, and world-class cuisine, perfect for any dinner reception. The White Elephant has the ability to provide you with a wedding experience you won't soon forget.
Captain Linnell House
137 Skaket Beach Rd, Orleans, MA 02653
If you're the type of couple that prefers simplicity over extravagance, look no further than this beautiful venue.
Captain Linnell House has a "Perfect Package" that comes with an on-site wedding coordinator, food, bar, and linens, making it a one-stop wedding shop!
Coonamessett Inn
311 Gifford St, Falmouth, MA 02540
Located on Jones Pond, the Coonamessett Inn has the look and feel of a country inn with a surprising level of elegance.
There are plenty of rooms and locations around the venue where you could choose to say your vows. From outdoor verandas to the various-sized interior function rooms, you're only limited to your imagination (and budget!).
Now that we've given you a few suggestions for wedding venues, the only question is when?
Because Cape Cod is a popular wedding destination, the earlier you can make your reservations, the better.
Once you've selected the dress, paid the deposit on the venue, and sent out your invitations, don't forget to consider your wedding transportation.
White Tie Luxury Transportation provides specialized wedding services and a gorgeous fleet of vehicles to help make your big everything you want it to be.
Contact us at (508) 548-1066 to learn more about our services or make your reservation today!
The following two tabs change content below.


Latest posts by Tim Kelly (see all)