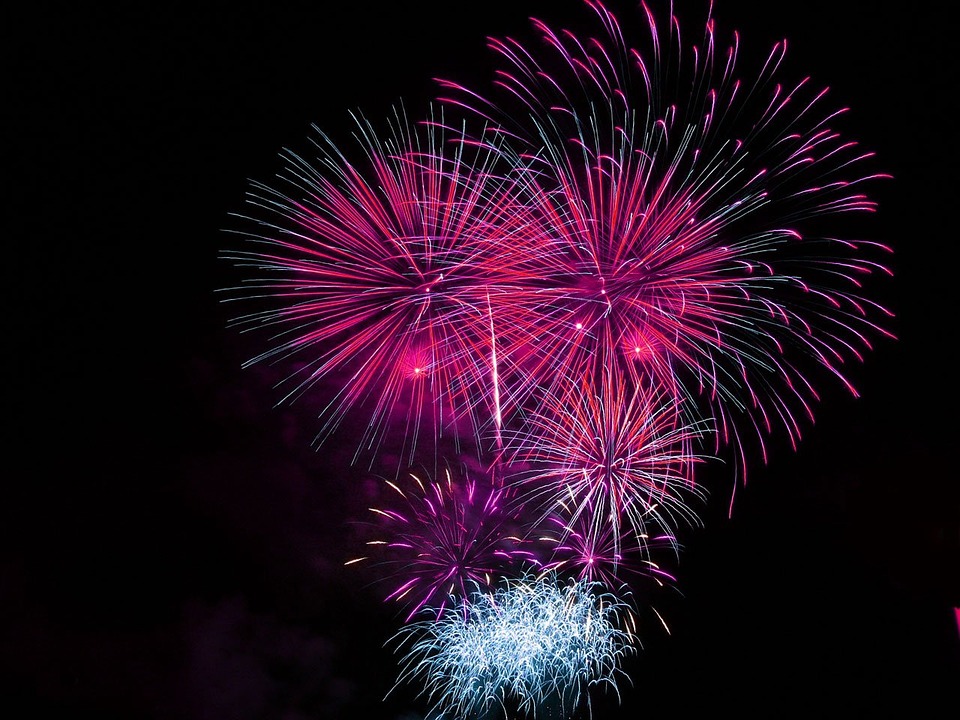 Cape Cod 4th of July: The Best Celebrations This Year
America's birthday is almost here!
Are you planning a 4th of July Celebration on Cape Cod?
Check out our list of outstanding celebrations on the Cape in 2016.
Barnstable 4th of July
367 Main Street, Hyannis, MA
Monday, July 4, 2016
Head to Main Street in Hyannis at 9 AM for the kick-off festivities of this great hometown event.
There's a 2K run, a parade, and fun family festivities early in the morning.
Later in the day, you can enjoy live music from favorite bands in the area.
And of course, the day culminates in a breathtaking fireworks display over Lewis Bay.
Hyannis Port Boat Parade
2 PM
Best Viewing Off of Ocean Street
Whether you're a boating enthusiast or are just on the hunt for a unique 4th of July celebration, the Hyannis Port Boat Parade should be on your list.
Head to Hyannis Harbor around 1:30 PM to assemble for a great viewing of the boats as they head towards the inner harbor.
Chatham's July 4 Independence Day Parade
Main Street, Chatham, MA
For the past 108 years, people from all over Massachusetts and beyond have headed to Chatham for their famous Independence Day Parade.
The Parade's inaugural year was 1908, making it one of the oldest July 4 parades in the entire country!
Featuring breathtaking floats, local celebrities and more, the Chatham Parade is the best in the area.
The theme for 2016's parade is "Freedom Isn't Free." Get to Main Street early to get a good spot to see the proceedings!
Falmouth 4th of July Fireworks
Falmouh Heights Beach, Falmouth Heights Road
July 4, 2016 at Dusk
Falmouth is set to host its 36th annual fireworks show in 2016!
Head to Falmouth Heights Beach to witness one of the most anticipated fireworks displays in the area.
You can enjoy a half-hour long fireworks show with family and friends at this anticipated event.
Unfortunately, there is a traffic ban for the Falmouth Heights area; this will necessitate the need to park far away and walk long distances.
If you have small children or elderly people in your group, you may want to arrange for transportation closer to the event, with having to park or risk being towed.
Each of these fireworks displays is a great experience for families, couples or groups of friends.
There will be restrictions on driving and parking, however, so finding alternate methods of transportation is recommended.
White Tie Luxury Transportation is the premiere provider of chauffeured transportation in Cape Cod.
White Tie will handle your trips through the 4th of July, ensuring that you and your group will be dropped off at the event of your choosing.
You won't have to drive or park, removing the most stressful parts of any holiday weekend.
Call us to make your reservation at (508) 548-1066. 
The following two tabs change content below.


Latest posts by Tim Kelly (see all)