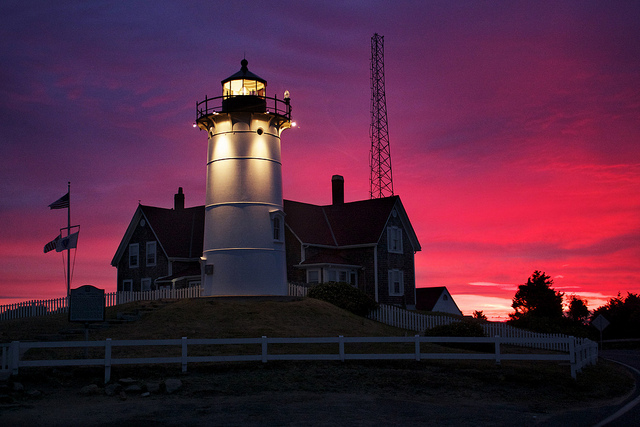 Cape Cod Car Service for Your Perfect Getaway
5 Reasons to Choose a Cape Cod Car Service for Your Getaway
Below are just five of many good reasons why booking transportation with White Tie Limo is an excellent idea for your next island getaway. Try our services once and experience the difference for yourself!
1) Relax to the Max
If you've spent any time during the summer on the Massachusetts coast, you know how frustrating it can be to wait on the Cape Cod Bridge. The traffic is often backed up for an hour or more. It can be stressful and the complete opposite of a good time.
You're probably headed to the islands or Cape Cod for some quality relaxation, so the question is: why does the trip always have to begin with so much stress?
The answer is: it doesn't have to.
When you rent a limousine or SUV from White Tie Limo, we'll happily take care of the stresses of the road trip for you. With White Tie Limo, you can avoid all the hassles of stop-and-go traffic and focus on why you wanted to take a vacation in the first place – to relax. Just sit back, and enjoy the ride.
2) No Maps, No Problems
By hiring one of our luxury limousines, you can avoid the hassle of navigating and finding your way to your destination on time. Our drivers are experienced professionals with deep knowledge of the area and our fleet of vehicles is fully loaded with onboard navigation, ensuring that you will get where you want to go without worrying about being lost or spending needless time in traffic just to find out you're on the wrong road to begin with.
3) Style Points
Our clients are typically those who appreciate the finer things in life and won't settle for anything less.  White Tie Limo offers a wide array of limos, sedans and SUVs from our luxury fleet and we are happy to assist you in picking out a ride that suits your travel needs. Whether it's a large party or just you, if you're looking for a Cape Cod limo, White Tie is the premier choice for those who want to make a splash when they arrive.
4) Staff with the Inside Scoop
If you're new to the area or are looking for some helpful insider tips on a good restaurant or point of interest, our staff would be more than happy to oblige. Each of our drivers has extensive experience in the Cape Cod/Boston area and would be happy to provide you with ideas on local highlights if you're looking for the inside scoop.
5) Time is on Your Side
We know your time is valuable, which is why White Tie Limo does everything possible to make sure that your trip is as quick and efficient as possible. Airport pickup and drop-off can be coordinated with flight times in mind, so that everyone in your party can be dropped off simultaneously. With our experienced drivers and their knowledge of the fastest routes, you can also be sure to avoid unnecessary traffic delays. You've waited this long for a vacation, why should you wait any longer?
As you can see, booking with White Tie for your next Cape Cod vacation is one of the smartest moves you can make. Book now, and start looking forward to your stress-free vacation on the coast!
The following two tabs change content below.


Latest posts by Tim Kelly (see all)