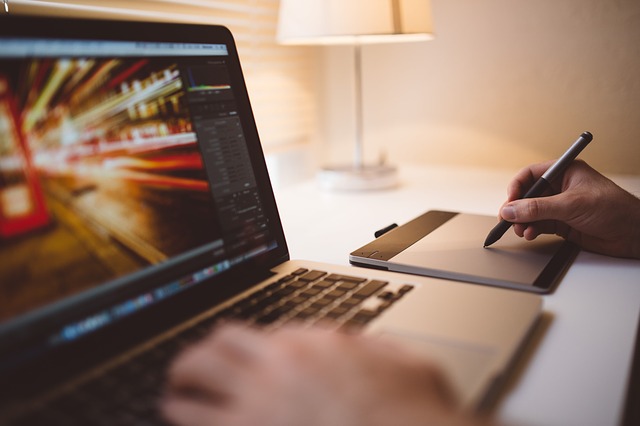 Easy Online Tools to Sharpen Your Skills in 2016
While, the start of the new year may have come and gone months ago, we can still apply the New Year's resolution concept at any point. While we may not be able to do much for your attempt at losing weight or quitting smoking, we do have a few suggestions that could push you towards that promotion.
One of the best ways to improve your chances at moving up on the corporate ladder is by sharpening the skills you already have, while also learning new ones. Check out these amazing online tools for learning and growing in 2016.
Lynda.com
It honestly doesn't matter what field your career is in; Lynda.com has everything you need to learn new skills and improve the skills you have in the upcoming year.
Sign up for the free trial and sample one of the many different training courses offered. From web development and design to 3D and animation, the sky is the limit. You can even watch the tutorials on your cell phone or tablet so you always have access to the tools, no matter where you are. There are thousands of courses and tens of thousands of video tutorials at your fingertips.
Skillshare.com
If you're looking to take or teach online classes in an online learning community, Skillshare is the place for you.
Skillshare offers tutorials and classes in business, culinary arts, design, film, music, photography, writing, and so much more. It's the perfect place for creators that want to improve their creative skills.
Online Marketing Courses
To say that everything is done online these days is a complete understatement. Given the popularity and importance of the internet, improving your web-based skillset is a great move for virtually any career path.
Companies have started to see the importance of having a social media presence, so you can use that knowledge to your advantage. There are courses that will help you learn the tactics and strategies behind SEO as well as mastering the basics of Google Analytics.
Communication
To move up the corporate ladder, you're going to have to master the art of communication. This can be anything from public speaking to networking. For some, these skills come naturally. For others, they have to put forth the effort to hone these skills.
edX offers a course that will help you learn the basics of public speaking, while Coursera has one dedicated to the skills needed for successful negotiation. For those that understand the importance of networking but haven't mastered the art, The Muse has a course that hopes to push you towards becoming a networking master.
Moving up in your career comes down to your willingness to put forth the effort required. Sometimes that means learning new skills, honing skills you already possess, or taking on a new role.
With these amazing online tools at your fingertips, you can make 2016 a year of successful resolutions, both at home and in the workplace. When you've taken the time to learn and master skills that are valuable in the job market, the opportunities become endless.
The following two tabs change content below.


Latest posts by Tim Kelly (see all)