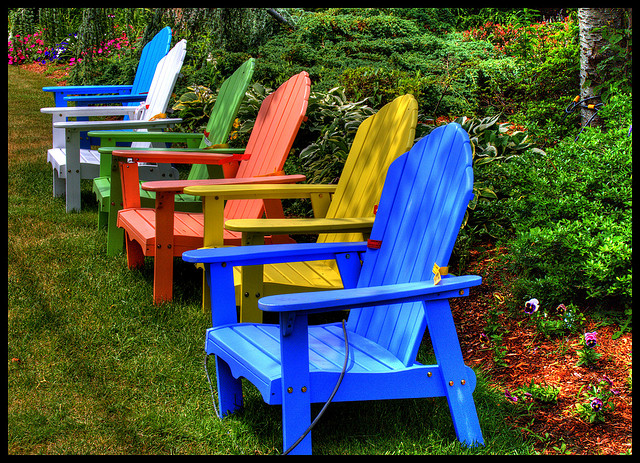 Knowing Your Options for Transportation from Cape Cod to Boston
Bus, Train, or Car?
Summer is the best time for traveling. Most people are able to take their vacations, kids are out of school, and the weather is amazing on the Cape. Since Cape Cod is such a sought after vacation spot, it could be difficult for some to understand why anyone would want to leave. However, there will come a day when even the year-round residents have to get out of town for one reason or another. Maybe you want to head into the city for a show or for a business meeting. No matter what your reason may be, it's a good idea to know in advance your options on getting there.
You have three different ways to get into Boston from Cape Cod: by bus, by train, and by car. We're going to evaluate these different options for you as well as provide you with recommendations for each. This way you'll be prepared to make an informed decision when it comes time to head into the city.
By Bus
While taking the bus may be the most cost-effective option for taking that hour long trip into Boston, it's certainly not going to be the most comfortable. Public transportation isn't exactly known for luxury and comfort. If you're traveling into the city alone, you have absolutely no control over who will be seated next to you. Not only can this be nerve-wracking, it can also make an already uncomfortable situation even worse. They may not stop talking throughout the entire trip or they may take up the armrest and constantly intrude into your personal space. So yes, while taking a bus may be one of the cheaper options of the three, it most certainly isn't the best.
By Train
The Massachusetts Bay Transportation Authority (MBTA) recently started a new train line service called the CapeFlyer. Passengers would be able to hit many stops between Cape Cod and Boston such as Buzzard's Bay and Hyannis. The straight shot service would give travelers another method of getting back and forth at a pretty fair cost as well: just $35 for adults and children five and under for free. Now, if this sounds too good to be true, it possibly is. This amazing train service only runs on the weekends. So, if you want to head into Boston for a lunch date with friends during the week or a meeting with your boss you would be out of luck.
By Car
Since the trip from Cape Cod to Boston is just a little over an hour, the transportation option that makes the most sense is to just take a car. Now, when we say take a car, there are still two different options to consider. You can either take your own car or you can let someone else drive you by using a Cape Cod car service like White Tie. Boston is notorious for its horrible traffic so you don't want to stress out and ruin your city trip by getting stuck in it. When you let a car service take care of the driving, you can sit back and relax along the way. The rates are reasonable and if you're heading to a power lunch or business dinner with a boss or potential client, you'll make quite the first impression by arriving in a chauffeured vehicle.
It really just boils down to personal preference when considering transportation options. While there is certainly nothing wrong with taking a train or public transportation into Boston, it just makes a bit more sense to use a car service instead. You won't have to sacrifice safety, luxury, or comfort and the rates are competitive enough so that you won't have to sacrifice your wallet either.
Photo Credit: gerry
The following two tabs change content below.


Latest posts by Tim Kelly (see all)