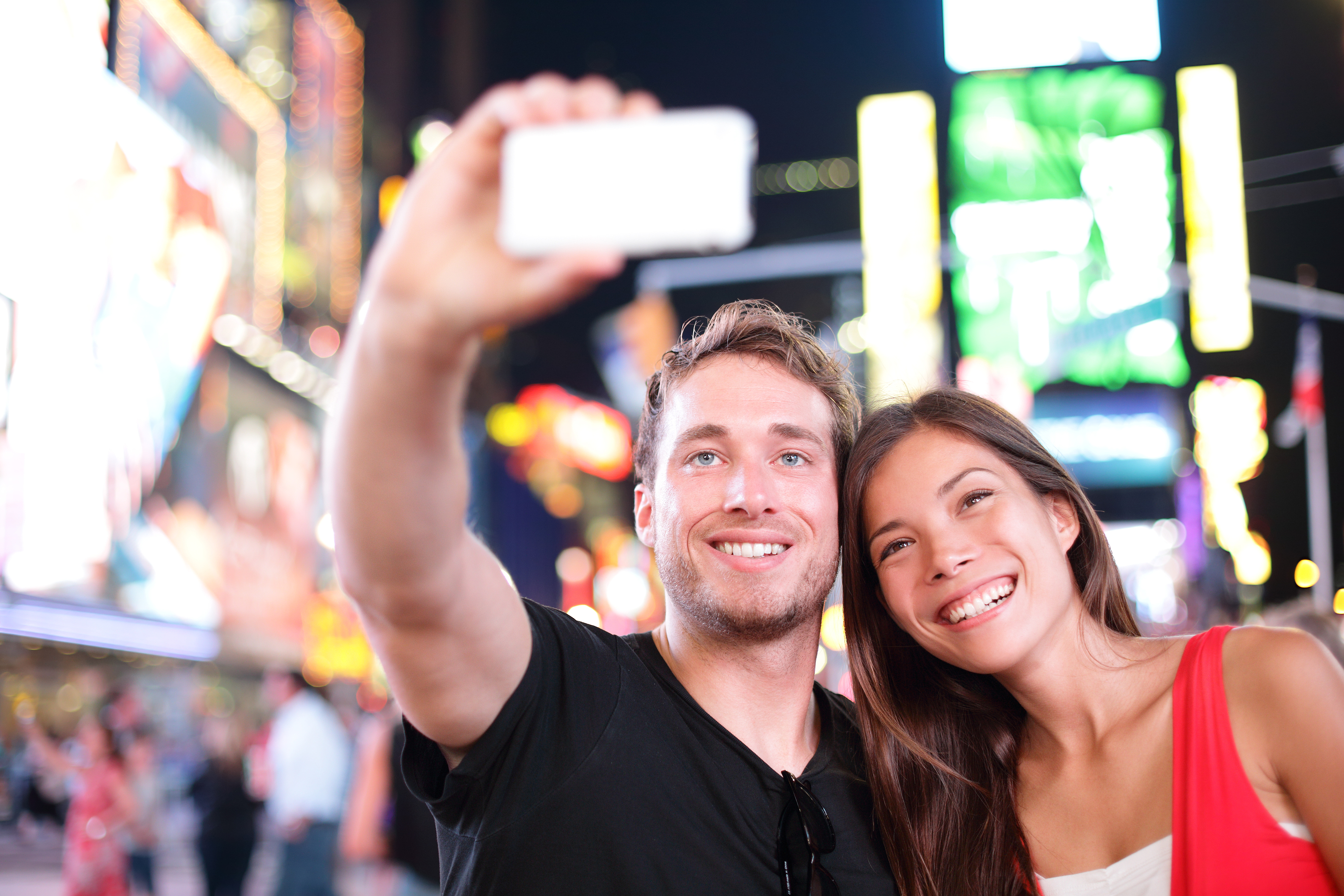 Make Any Night Out a Special Occasion with White Tie Limo
Add a VIP Touch to Your Next Night Out
You can pick the best restaurant in town, wear the best clothes in your closet, and book a session with the most popular stylist in the city. You can spend weeks planning the perfect night out or just a few hours for a spur of the moment outing with friends. These time-consuming tasks can certainly help ensure your night out is a success, but they can't guarantee it.
When you want to make a night out extra special, no matter the occasion, one of the easiest ways to do that is to book luxury transportation. What are some of the occasions made better by a luxury limousine, party bus or SUV?
Date Nights
Date nights can be some of the most special occasions on our calendar. Showing our significant others a good time is important, especially on an anniversary or other special occasion.
When you reserve a limousine with White Tie, you can expect a beautiful, late-model vehicle and professional service that makes your evening truly unforgettable.
You can focus on each other, hold hands, and just relax while the chauffeur deals with the traffic around you.
Celebrate a Promotion
When you put a lot of time and effort into your job, and are finally rewarded with a long sought-after promotion, a night out on the town to celebrate is exactly what you deserve. White Tie limo can provide the vehicle and the service you deserve, to help make your night out special and stress-free.
Our smartly dressed chauffeurs will provide effortless, efficient service, while our beautiful vehicles will add that extra touch to your trip around town. Now that you've been awarded for your hard work, it's time to sit back, relax, and let someone else take care of the driving for the night.
Emphasize an Apology
Have you done something that put you in the doghouse at home or work? Are you trying to figure out a way to say you're sorry with a bit more emphasis than a card and a little more style than groveling in the office?
If it's at home where you've mucked things up, tell your spouse to be ready at a certain time and then have them picked up in a limousine. Have them delivered to the hottest restaurant in town where you're waiting with the best table in the house and a well thought out and absolutely heartfelt apology.
If it's your boss you need to apologize to, arrange for them to be transported to a nice lunch in town. They'll appreciate the extra thought and care you put into it and will be more likely to accept your apology as true and sincere.
Not everyone needs a reason to get out of the house some nights. Even if you don't have a birthday or anniversary to celebrate, sometimes it's nice to just let someone know you care. Take your mom out for dinner and let her know you appreciate everything she's done for you. Load the kids up and up to 14 of their friends in a chauffeured luxury van from White Tie and take them out bowling. Every night can be a special night when you allow White Tie to take care of the transportation!
The following two tabs change content below.


Latest posts by Tim Kelly (see all)