Your feedback is important to us. If you'd like to share your experience with White Tie Transportation, we hope you'll review us online. Here are two fast and easy options: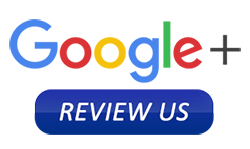 To write a Google review you will need to have a Gmail account AND a Google+ account. If you do not have your Google+ set up, you will be prompted to do so before you write the review. Follow the link to our location on Google maps and scroll the left-side panel to the bottom to find the WRITE A REVIEW blue button.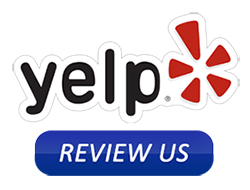 In order to write a Yelp review, you need a Yelp account. You can sign up using your email address. This option is best if you are an active Yelp user.
While we love it when you spread the White Tie Transportation love, we recognize that not every experience may have been your best experience. If you have a problem or concern that you would like us to address, please email our customer support team. Let us know about your concern, including the details of your trip, and one of our team members will follow up with you.