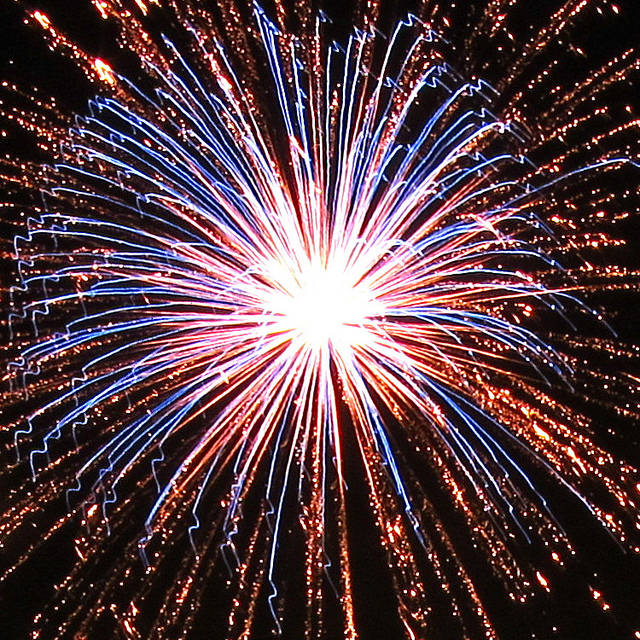 The Best New Year's Eve Events in Cape Cod
Say Hello to 2016 at these Exciting Events
It seems like just yesterday we were ringing in 2015. But the days and months have flown by, and now it's time to look towards 2016.
It's also time to start considering where you and your friends are going to ring in the year 2016. If you're on the Cape for New Year's Eve, you're in luck. There are some fantastic events coming up and great places to be when the countdown to 2016 begins.
Even though we still have a few weeks before the New Year festivities begin, it's still a good idea to get a jump on your plans now.
One of the first things you'll need to do is acquire reliable transportation for the evening. White Tie Luxury Transportation can provide beautiful late-model vehicles and professional chauffeurs to make the entire evening easier and more enjoyable.
Once you've gotten transportation solidified, you might want to think about which Cape Cod events would be the most fun for you and your group. Check out our list below for some great ideas for New Year's Eve.
Cape Codder Resort and Spa
The New Year's Eve package offered by the Cape Codder Resort and Spa will cover everything from the adults to the kids and from dinner to lodging.
The overnight package covers your room as well the access to a hors d'oeuvres reception followed by the dinner and dessert buffet before dancing and a midnight champagne toast with the dinner party package. They're even hosting a Kid's Night Out party to ensure your children have a blast in a fun and safe environment.
First Night Chatham
Yet another family friendly event for New Year's Eve is First Night Chatham.
There are over 70 different performances and events to see and enjoy throughout the festivities, some of which take place throughout the town. Things will be kicked off with the Town Photo at the Chatham Lighthouse at 12pm and end with phenomenal fireworks over Oyster Pond after the Countdown Cod reaches the stroke of midnight.
One thing to remember is that this is an alcohol-free event, so be sure to plan accordingly.
Cape Cod Irish Village
If you would like to ring in the New Year while also celebrating your Irish heritage, head over to the Cape Cod Irish Village for their annual New Year's Eve Weekend.
They're offering a package that provides three nights of lodging, with the fourth night free, as well as three full breakfasts, two dinners, and the banquet dinner held on New Year's Eve. During these festivities you'll enjoy live music by the Fintan Stanley, a traditional Irish band called Rossacroo Na Loo, performances by Chris Henshaw, Boxty, and Irish step dancers. The Irish Express will also put on a show or two throughout the five day event. You can also enjoy DJ Fred playing hits from the 50s and 60s. This all-inclusive package is perfect for anyone with a love of everything Irish.
New Year's Eve is a night of indulgence, celebration and fun with family and friends. Choose your party wisely, and select your transportation only after careful research and deliberation. After all, you don't want to get stuck with a transportation provider that doesn't provide you with the punctuality, customer service, and experience you deserve.
Contact White Tie Luxury Transportation to solidify your New Year's Eve transportation for Cape Cod.
Photo Credit: Kevin Dooley
The following two tabs change content below.


Latest posts by Tim Kelly (see all)