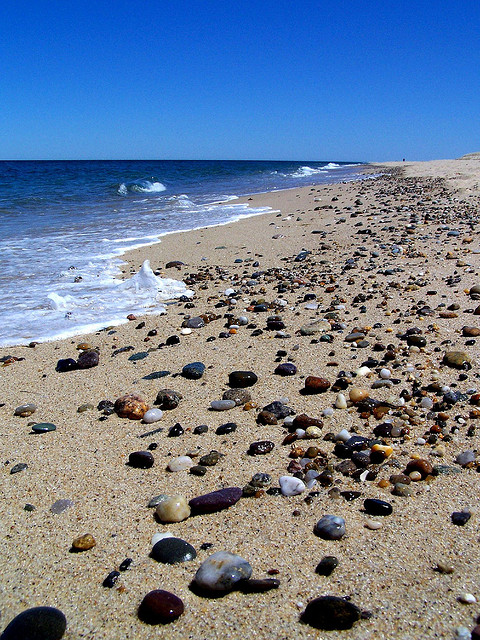 Why You Need Airport Car Service to Cape Cod
Benefits of Hiring a Car Service: From Boston Logan to Cape Cod
Convenience
Hiring professional transportation from White Tie Limo is incredibly convenient and helps you avoid the hassles of trying to navigate an unfamiliar region. A professional driver with extensive knowledge of the area can get you where you want to go without any unwanted detours, so you can just kick back and relax. You've earned a vacation on Cape Cod, so let our professional and courteous staff get you where you want to go without the hassle.
Saving Money
At White Tie Limo, we take pride in providing a convenient service that makes our customer's lives easier, but we also take pride in saving our customers money. Saving money is important to almost everyone, and at White Tie we keep your wallet in mind.
Our luxury transportation is priced reasonably. In addition, think about all the money you will save on parking, tolls and gas. These are all considerable costs and fees associated with driving yourself out to Cape Cod or on a ferry to one of the islands.
Time: The Most Valuable Asset
If money and convenience aren't incentive enough, consider one other important resource you'll be saving lots of: time. At White Tie Limo we also feel it's important to mention the opportunity cost savings associated with our services.
Time is the most valuable commodity there is, because you can never get more of it. Do you want to spend part of the time on your visit behind the wheel, slogging through traffic or looking for a parking spot? Or would your time be better spent sitting in the back of one of our luxury limos or SUVs being productive or spending quality time with your family or friends? We think you'll agree the latter is a much better use of the time you have on Cape Cod. This is true also for those visiting Cape Cod or the islands on business. You can even use the free time to get some work done during the ride, thus ensuring that you maximize efficiency on your trip.
No more trying to remember where you parked or waiting for the rental agency to locate your car. Our professional driver will be waiting for you at your arrival gate and have the car prepared for your immediate departure from the airport in comfort and style.
Giving You Options
Clearly, choosing White Tie Limo for your Cape Cod airport transfer makes sense, but that choice is not an end in and of itself. Once a customer decides to go with us, we make sure to give them a number of options to customize their trip and make it truly memorable, no matter what the size of their party. From two to thirty-two, we can provide a variety of vehicles from our luxury fleet to choose from.
At White Tie Limo, we take pride in making sure your trip is comfortable and without incident. We can take you from the airport to Cape Cod, the ferry launch for further travel to Martha's Vineyard or Nantucket, or anywhere else you want to go in the area. If you have any questions about the details of our services, take a look at our website or send us an e-mail for more details.
Photo Credit: flattop341
The following two tabs change content below.


Latest posts by Tim Kelly (see all)