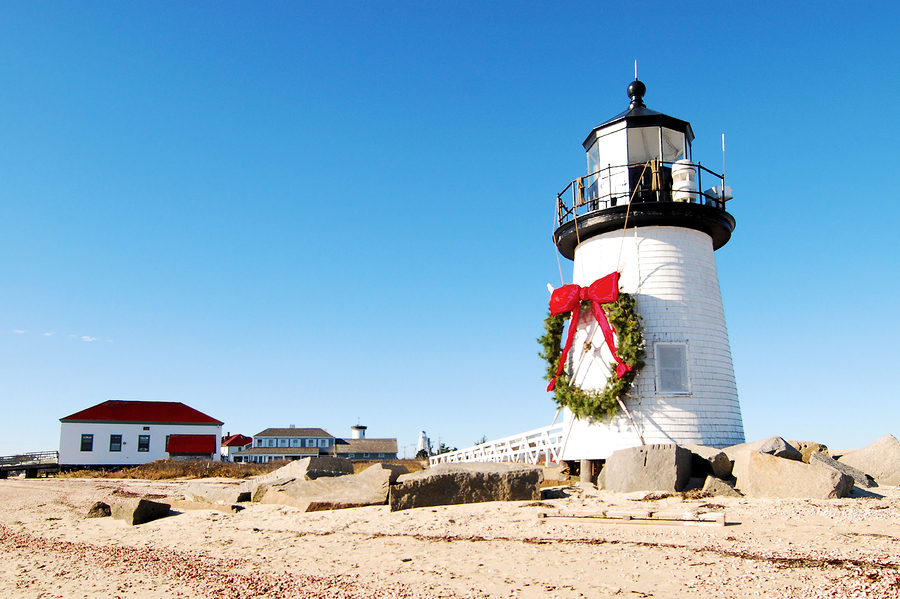 Why You Should Book Your Holiday Cape Cod Transportation Now
Keep the Spirit of the Holidays in Tact
The holidays can be an amazing time for families and friends to come together and visit with those they may not get to see very often. It's a time to give thanks and enjoy some relaxing time away from the stress of work. However, the holidays aren't exactly free of stress and frustration either. When you consider the logistics of said visits, whether you're the one visiting or the host, it can make you want to call the whole thing off.
Now is the time to make those travel arrangements with a trustworthy company like White Tie.
Incoming Guests
It's not like it used to be back in the old days when several generations of families would live together in close proximity. Nowadays, people tend to travel far and wide to make their place across the country. If you're going to be the one traveling in, the last thing you want to do when your flight arrives is sit around waiting for a cab. With the holiday guests, you can imagine how long that will take.
If you or your guests will need a ride to the central hub of the holiday festivities, reserving a car service to or from Cape Cod now will ensure you are well taken care of when the plane lands. The driver will arrive on time, help load the bags, and make the drive while you sit back and relax after your flight.
Arrive Together and On Time
Depending on how many people are going to be coming in for the holidays, having the holiday meal at home may not be feasible. If your family is large enough to require you to reserve a conference room or venue space around Cape Cod, you may want to consider letting White Tie provide the transportation. We can pick everyone up in a Luxury Van or Mini Coach so everyone can arrive to the venue for dinner on time and together. Doing this you also won't have to worry about finding enough parking or paying for parking either.
Let Someone Else Play Chauffeur
If you have your family flying in to visit you this holiday season, you may find yourself being hit up for a ride everywhere while they're in town. Instead of wasting your own personal time driving everyone around, you should let White Tie play the chauffeur for you. It is, after all, a part that we're made to play! This way you can sit at home and relax and spend time with the family that's there while we do all the running for you!
Reserve Now
The holidays are one of the busiest times of year for traveling. Everyone else is going to be traveling home to see their family as well and they've probably also figured out that using a car service is going to be much easier than driving themselves or hailing a cab. Because of this, you absolutely must reserve your holiday transportation now.
Make sure you're able to get the vehicles you need to accommodate your family and travel needs. If you wait too long, you'll find yourself without the proper transportation to get where you need to go. Don't disappoint your family and call White Tie now to get started on a holiday travel package that is right for you!
The following two tabs change content below.


Latest posts by Tim Kelly (see all)