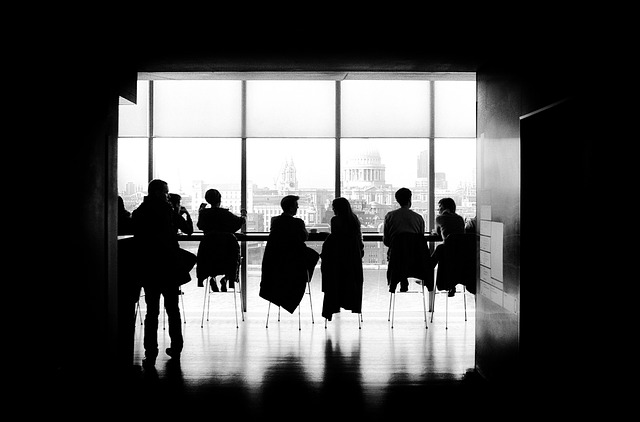 Why You Should Choose White Tie Limousine?
Looking for Cape Cod transportation to meet all of your needs?
There will come a time in your life when you would benefit from using a car service.
Whether it's for your wedding, an important night out, a client meeting or a birthday celebration, a chauffeured car service can drastically improve your experience.
If you find yourself in need of a car service in Cape Cod, consider the unique benefits offered by a prestige company like White Tie Luxury Transportation:
Convenience
As an example, let's say you're traveling into Boston for work. The last thing you want to do is worry about fighting traffic and wasting time hunting a parking spot.
Instead of adding this unnecessary stress to a daily work commute, allow your White Tie chauffeur to take care of the driving for you.
Your chauffeur will arrive at your door with plenty of time to spare. Once the day is done and you're ready to go home, you won't have to worry about trekking a long distance to get to your car. Your White Tie chauffeur will be right outside waiting to pick you up. That added level of convenience is sure to save your sanity after a long day in the office.
Added Work Time
To elaborate a bit on the above scenario, when you drive yourself you are wasting valuable time that could be spent on adding finishing touches to a work project or presentation.
When you allow White Tie to do the driving for you, all that time is now yours, to spend on whatever project or activity you want.
If you're on your way to give a speech to the boss regarding why you deserve a raise, you can sit back and focus on the task at hand. When you're driving yourself, you can't do that.
Great First Impressions
Moving onto a different scenario, let's say you're on your way to pick someone up for a first date.
They will be undoubtedly impressed when you show up in a chauffeured limousine or SUV.
In a similar scenario, if you're tasked with picking up the CEO of your company from the airport, don't arrive in your usual vehicle. Spring for a chauffeured sedan or SUV to pick them up. They will appreciate the extra effort and will enjoy the added luxury afforded to them by any one of the vehicles in our extensive fleet.
Private Jet Services
There aren't many car service companies in the country that can offer private jet services. But White Tie isn't just any company.
Thanks to our affiliation with Celebrity Jet Charters, you now have the option of choosing a private jet to take you to and from your upcoming events this year. White Tie offers jets that can accommodate parties of up to 18, making them ideal for group travel, as well as peaceful individual sojourns.
By offering private jet services, we have the ability to take you further than you've ever dreamed of!
When you're on the hunt for a Cape Cod transportation service that offers expert chauffeurs, an extensive fleet, outstanding customer service, a range of specialty services and even private jet services, only one company will do: White Tie Luxury Transportation.
Contact us today at (508) 548-1066 to learn more about us or make your reservation by clicking here!
The following two tabs change content below.


Latest posts by Tim Kelly (see all)